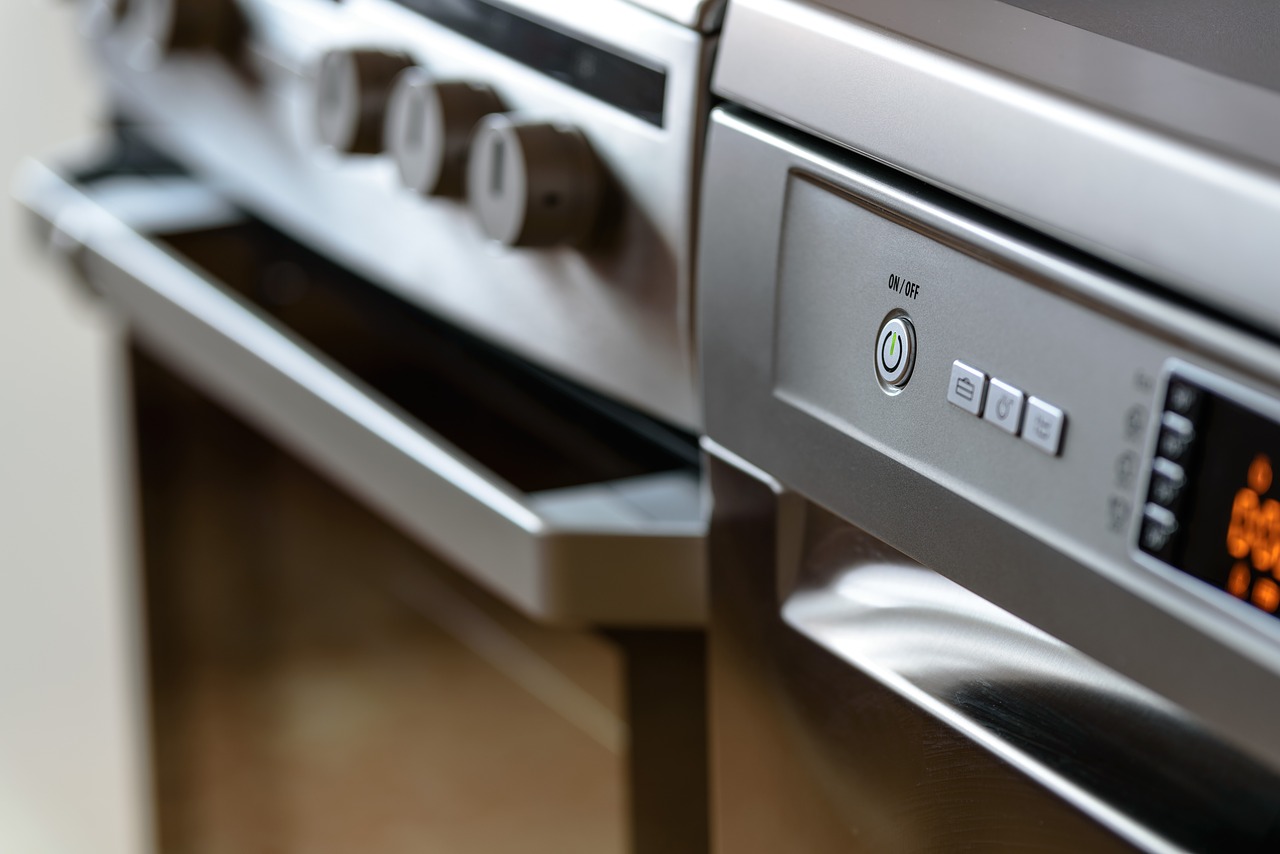 23 Jul

Abortion and Technology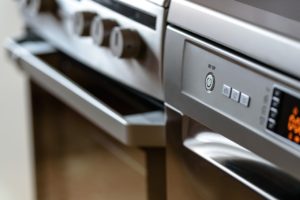 For many, the primary purpose of progress and technology is to make a person's life easier. A developed nation is one that allows its citizens access to resources that would help their pursuit of happiness and fulfillment.
Washing machines, dishwashers, microwaves, and a number of other gadgets and machines have made keeping a household a less time-consuming activity. These developments have allowed people to have time to spend more time on their careers, endeavor in the arts, and participate in hobbies they enjoy.
Just imagine what would happen should the government suddenly deny its population technology that allowed them to live more comfortably and free up their time? There would be a public outcry. There would be rallies. There would be so much anger.
Of course, this anger will only come from people who understand what it takes to keep a household. These people know how difficult it is to manually do the laundry, wash the dishes, and clean a carpet.
This is the very situation we have with regard to abortion. Men will never completely understand how difficult it is to carry a pregnancy to term. They will never know how painful it is to deliver a baby. They will never understand the stigma placed on women who experience an unwanted and unplanned pregnancy.
And yet, in the Philippines, we find ourselves in a situation where so many male priests, pastors, and politicians hold influence and authority to deny women the choice of ending a pregnancy.
In other words, men who know very little about how difficult it is to be pregnant, are given the power to make decisions for women who do get pregnant.
Here's the thing: If these men do not favor abortions, they don't have to get one.
However, for some women, the choice to end a pregnancy is important. Some of these women have careers that could be derailed. Some of these women have studies that could be delayed. Some of these women do not have the finances to provide for a child. Some of these women's bodies are at mortal risk.
Shouldn't the choice to end or carry a pregnancy belong to the pregnant woman?
The denial of medical technologies that would make a woman's life easier, give her greater options, allow her greater freedom, and grant her more peace of mind, is a direct attack on her autonomy as a human being.
To make matters worse, the most vulnerable sectors of our society are those who are affected the most: young people.
Philippine officials would like to think that the country is conservative, Catholic, and does not engage in premarital sex. They do not want to admit that young people are having sex. But here are some basic facts about pregnancy in the Philippines:
Nearly three in ten births are either unwanted or mistimed.

One in ten adolescent women aged 15-19 years old are pregnant with their first child or are already mothers

The number of young mothers aged 15-19 has more than doubled in the last decade
Because of the lack of access to safe and legal abortion, many teenagers are forced into motherhood.
The lack of access to technology that could help young people continue their studies, pursue professional careers, or prepare for motherhood at their own pace, is more than just an inconvenience—it is a violation of human rights.
It's about time to let everyone know how much this country needs access to safe and legal abortion services.
For more resources on abortion please visit: EnGendeRights' Policy Briefs and Fact Sheets
Sources:
Padilla, C. R. (2016, December). "Access to Safe and Legal Abortion and Post-Abortion Care Can Save Filipino Women's Lives." Retrieved on: May 13, 2017.