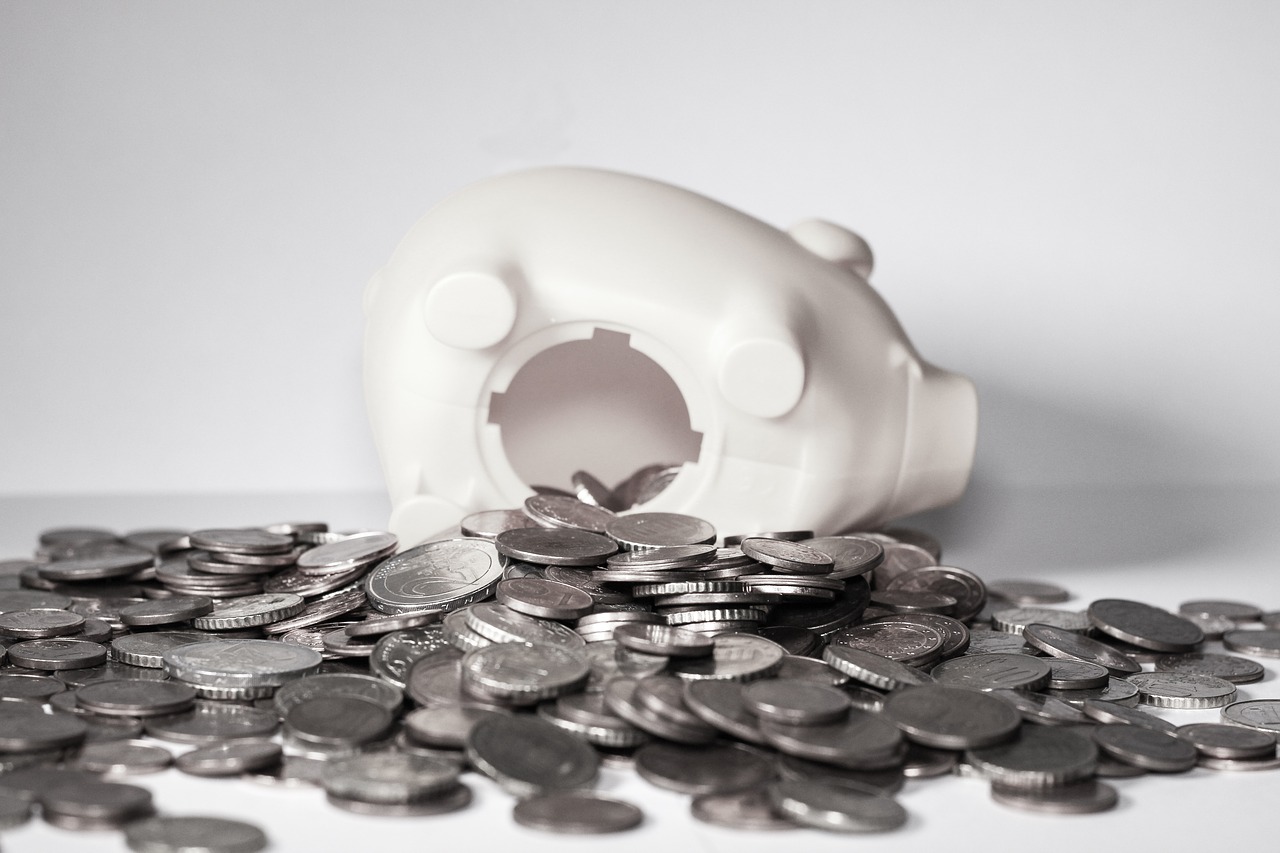 25 Aug

Enforced Poverty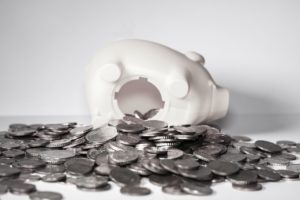 Imagine this scenario: You're a teenage girl in the middle of college. You engage in intercourse with a partner and the condom fails. You get pregnant. You are neither prepared to be a mother, nor are you willing, given your current circumstances.
You and your partner are students. Neither of you has an income to provide for pre and post-natal care. Neither of you can afford to raise a child.
You and your partner are teenagers. Neither of you has matured emotionally or psychologically to be able to make irrevocable life decisions such as having children.
You and your partner know how much carrying a pregnancy to term would cost:
Every single thing that a pregnant woman needs to carry a pregnancy to term has a cost attached to it: medical supplements, doctor consultations, ultra sound examinations, delivery, and hospital room costs.
These costs don't end at the moment of delivery. As soon as one has a child, the costs increase dramatically. Suddenly one has to pay for health care, formula milk, diapers, clothes, food, toys, etc.
Estimates suggest that a child can cost up to P500,000 per year.
Imagine that one day a government official comes to your house and tells you, "Ma'am, you're now going to spend P500,000 a year, for the next 18 years."
Of course you're going to try to reason with this official, "But, sir, I'm a college student. I don't even have a job. Even if I had a job, and even if my partner stayed with me, I don't know if my partner and I can come up with that kind of money."
And the government official's response is, "Well, it's the law, so you have no choice. Find a way to make it work. Good luck!" That's essentially what is going on today.
The government does not provide an alternative to poverty. Instead, the Philippine government made sure that every single teenager who gets pregnant, for whatever reason, has to carry the economic burden of carrying a pregnancy to term for the rest of her life.
Not only is she forced to stop working or stop studying in order to carry a pregnancy to term, she is also forced to plan the rest of her life around her unplanned and unwanted pregnancy, because of the economic consequences.
She's forced to spend a fixed amount that not a lot of people are able to earn: P500,000 a year. Given the current economy, how many of your personal friends, peers, or even just acquaintances save even half of that annually?
Given perfect circumstances where the woman is in perfect health, she's in a good financial position, her partner is willing to co-parent with her, her support system approves of the pregnancy, and she's emotionally and psychologically prepared to be a mother, it still costs a lot to have a child.
Just imagine what kind of economic difficulty a woman would have to go through if just one of these things go wrong.
What if the woman is not in perfect health? What if she doesn't have a well-paying job? What if her partner abandons her? What if she's disowned by her family for getting pregnant out of wedlock? What if she's suffering from depression or anxiety, and doesn't want a child?
Every single one of those problems will make carrying a pregnancy to term even more expensive.
It's no wonder why many women who were forced to carry a pregnancy to term end up poor. It's also no wonder why some women, out of desperation, risk their own lives and resort to unsafe and illegal abortions.
No person should be forced into a position where they have no choice but to go through poverty or suffering. A woman's body, and ultimately a woman's life, belongs to no one but her. She should be the one making important decisions about it.
Sources:
iMoney. (2014, June). "How Much Does it Cost to Have a Baby in the Philippines?" Retrieved on: August 22, 2017.
BabyCenter. "Top Baby Costs and How to Save." Retrieved on: August 22, 2017.