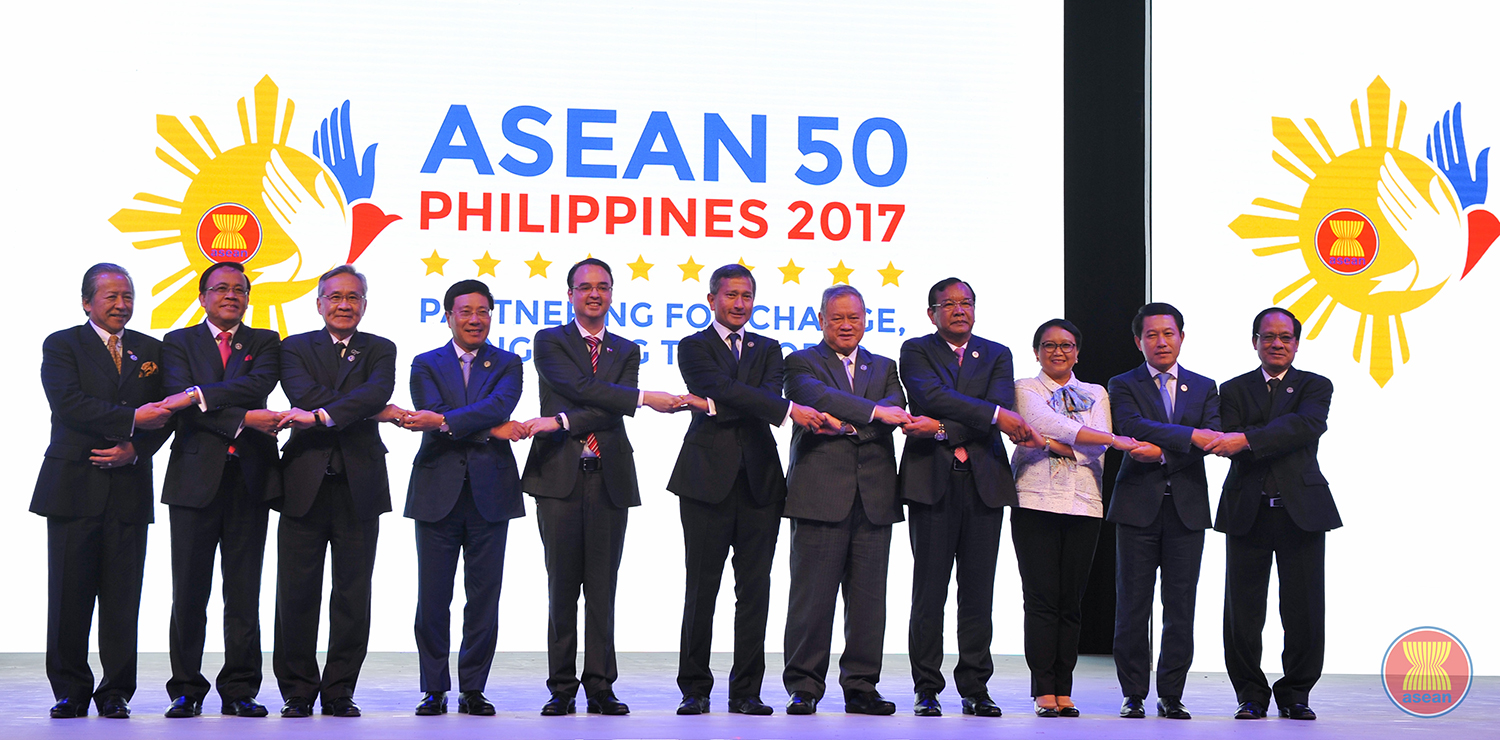 09 Aug

Safe Abortion Advocates Say Philippines Should Learn from ASEAN Neighbors

August 9, 2017 – "We hope that the Philippines will review its archaic colonial Spanish law that penalizes abortion without even any explicit grounds.  To save women's lives from complications from unsafe abortion, the Philippines must allow safe and legal abortion on broad grounds or at the very least on certain grounds as a public health and human rights issue." This was said by Atty. Clara Rita Padilla, spokesperson of the Philippine Safe Abortion Advocacy Network (PINSAN) about the ongoing ASEAN meeting.

The Philippines is hosting foreign ministers from 27 countries for the 50th ASEAN Foreign Ministers' meeting and Related Meetings which started on August 2 and is culminating in the celebration of 50th anniversary of the ASEAN's establishment today.

"This is a good opportunity for members of our Foreign Affairs department to learn from the best practices of our fellow ASEAN and Asian countries attending the meeting," said Atty. Padilla.

"Neighboring ASEAN and Asian countries have state policies to save women's lives by allowing safe and legal abortion on certain grounds. ASEAN countries such as Cambodia, Singapore, and Vietnam and Asian countries such as China and Nepal allow safe and legal abortion on liberal grounds while other ASEAN countries such as Indonesia, Malaysia, and Thailand and other Asian countries such as Bhutan, Fiji, Iran, and Japan allow safe and legal abortion on certain grounds.  Timor-Leste, also a Southeast Asian predominantly Catholic country allows abortion to save a woman's life.  It is recognized by jurists, medico-legal professors, medical practitioners and in Philippine jurisprudence that therapeutic abortion is allowed in the Philippines," continued Atty. Padilla.

Atty. Padilla added, "We have a long way to go in terms of reproductive health and women's rights if we're to catch up to some of our ASEAN neighbors, as shown by indicators for contraceptive prevalence rate, skilled birth attendants, births for women ages 15-19, maternal mortality ratio, and infant mortality." According to the UN State of World Population Report 2016, the Philippines, for instance, has a maternal mortality ratio (deaths per 100,000 live births) of 114, while Vietnam has 54, Malaysia has 40, and Thailand has only 20.

Another worrying indicator for the Philippines is our alarming increase in HIV infections, the fastest growing in Asia, as reported just last week. From 2010 to 2016, while infections in Asia-Pacific declined by 13 percent, the Philippines experienced an increase of 140 percent in new cases.
About PINSAN
The Philippine Safe Abortion Advocacy Network (PINSAN) is a network of individuals and organizations committed to working towards achieving full realization of women and girls' human rights – including their sexual and reproductive health and rights. In line with this, they strive toward the demystification, destigmatization, and decriminalization of abortion in the Philippines.
Press Contact
Atty. Claire Padilla
+63918-218-2682
padillaclara@yahoo.com
www.pinsan.ph