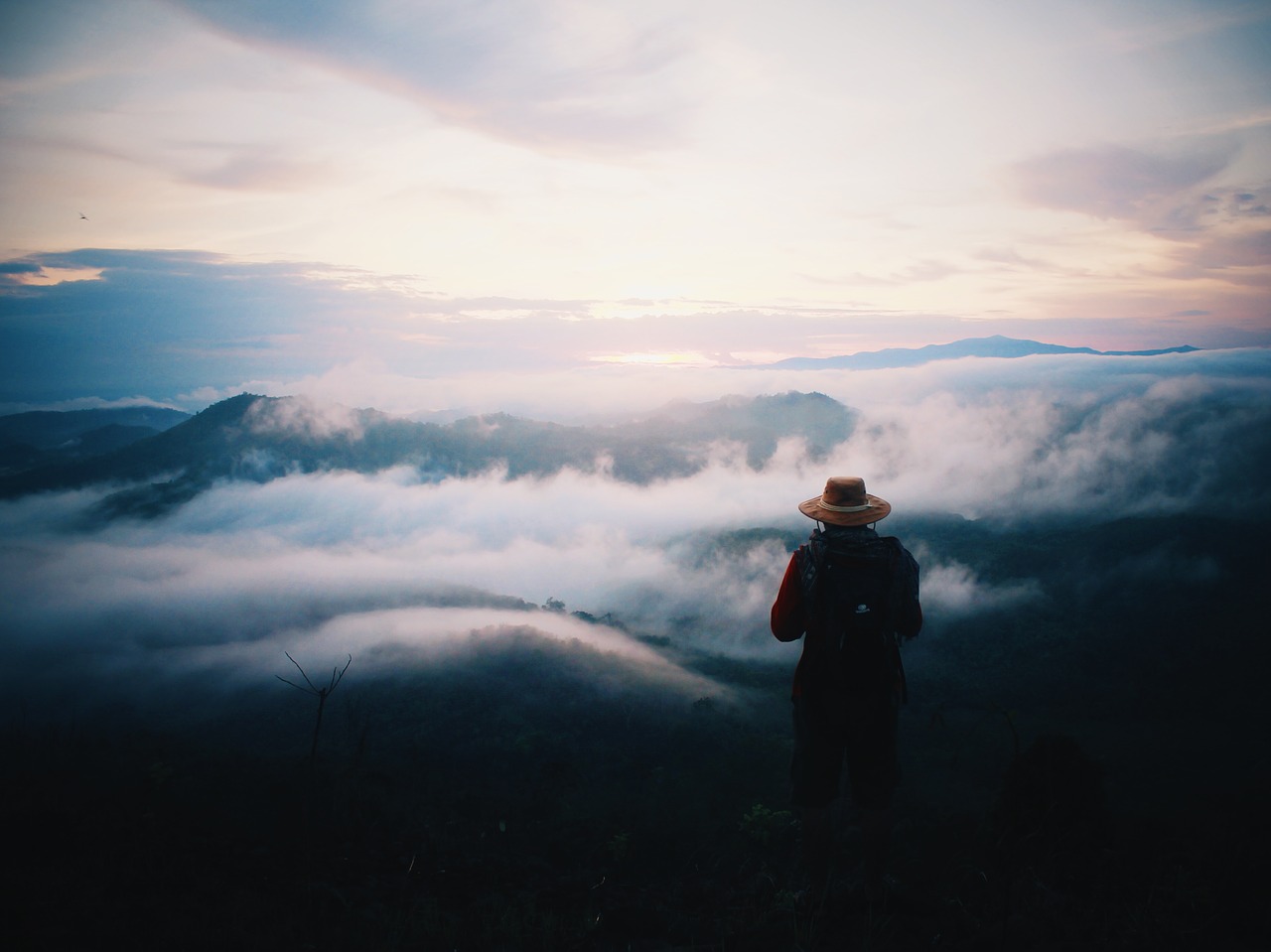 27 Oct

Abortion and the Problem of Privileged Perspectives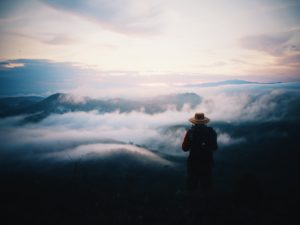 Most people have never had and will never have to undergo an abortion. Needless to say, most people will never experience the psychological, emotional, and physical difficulties that compel such a decision. This is probably the main reason why some people can't imagine why anyone would undergo such a procedure. Most of us are locked in the perspective our privileges afford.
It is no wonder how it is often men who disagree with the idea of abortion. "If I were them, I wouldn't have one," many of them would think. However, the concerns of a man differ from that of a woman.
For one, a man will never get pregnant, so it's difficult for him to imagine a scenario where he has to be physically compromised for 9 months, where just the process of going to work becomes a challenge and a heavy burden.
Second, a man will never have to deliver a baby. It's difficult for a man to imagine a scenario where he would be physically unfit to the degree that he could endure the pain of labor. It's also difficult for him to understand that labor could cost him his life. He lives in a world devoid of the potential pain, difficulty, and loss that women endure from childbirth.
The fact is, a woman's threshold or pain is much higher than a man's precisely because she's biologically prepared to endure labor. If a man had to deliver the child, if he had to risk his life every single time he gets pregnant, his stance on pregnancy would definitely change.
Finally, a man lives in a world populated by peers, men, who never had to stop schooling, never had to undergo maternity leaves, and never had to breastfeed. He is merely aware that these things happen to women.
However, he will never understand these things in the same way a woman does, because, on a personal level, he knows these things will never happen to him, and he has no reason to be afraid of these incidents.
Most importantly, a man will never be in a position of dependency and trauma in a way that an unemployed, single woman, who got pregnant from an assault will be.
Here's the thing. The gap between a man's consciousness of pregnancy and a woman's is already a big one. However, the gap between a privileged woman's experiences of pregnancy and a poor woman's differ wildly as well.
To a privileged woman, a pregnancy is a life-changing affair. To a poor woman, it could be a life-destroying incident. A financially stable woman who can afford healthcare, a suitable home, and who has a husband may have a positive experience of a pregnancy.
However, a poor woman who doesn't have health insurance, lives in the slums, and does not have the support of a husband or a family is going to have a terrible, terrible time if she gets pregnant. Her life is going to get much, much worse than it already is.
Rebecca Wind of the Guttmacher Institute recently reported on a new 14-country study highlighting reasons women obtain abortions.
Predictably, according to the study, socioeconomic concerns and the desire to limit childbearing are the most common reasons.
The problem is that privileged people, who are resilient to socioeconomic issues, who have never experienced poverty, will never see the necessity of safe and legal abortion. We must constantly remind them to look at the issue, not from the perches of their privileged perspectives, but from the eyes of the people who are living the nightmare of a worst-case-scenario.
For more resources on abortion please visit: EnGendeRight's Policy Briefs and Fact Sheets
Sources:
Wind, R. (2017, July). "New 14-Country Study Highlights Reasons Women Obtain Abortions." Guttmacher Institute. Retrieved on: October 21, 2017.