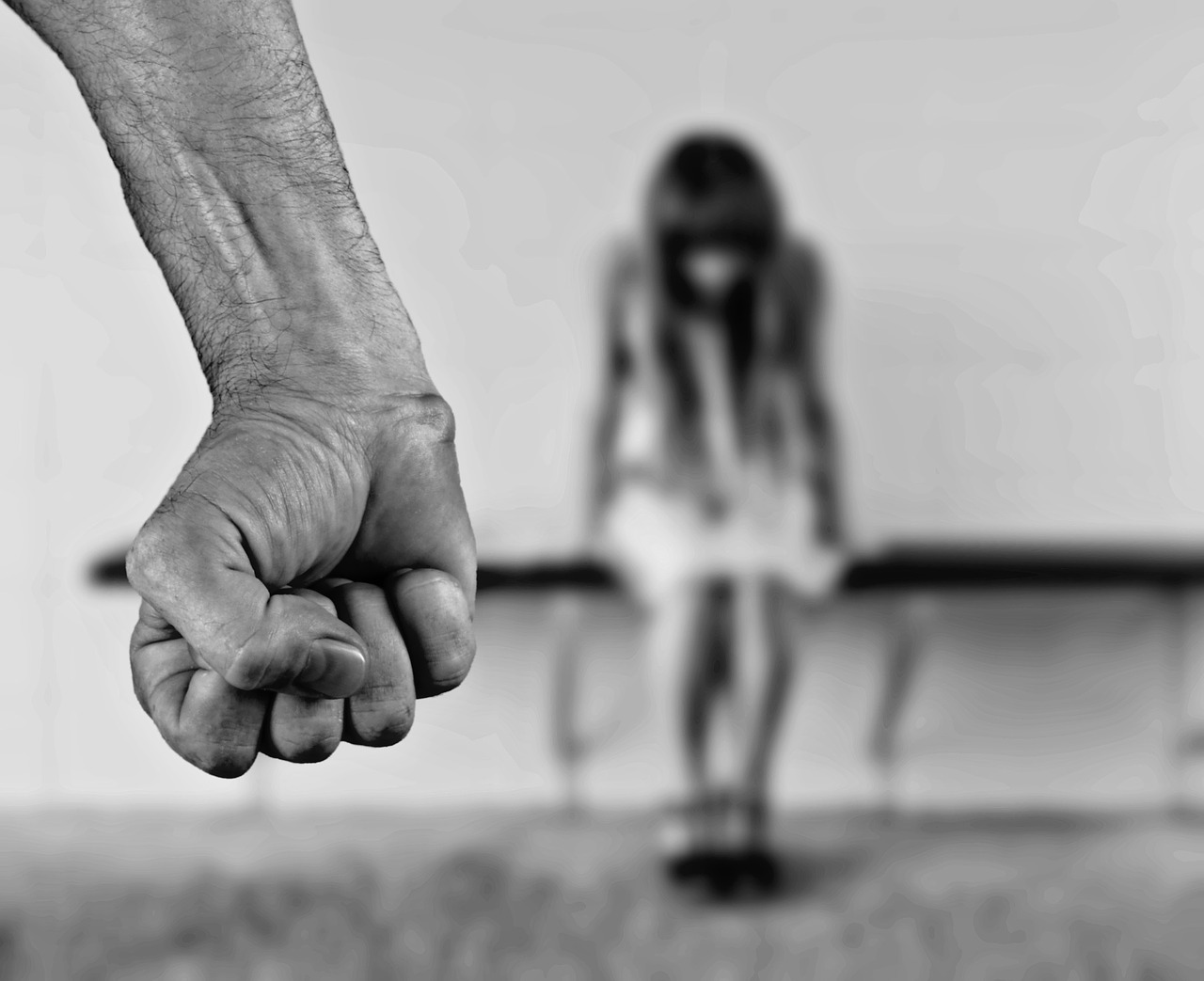 06 Nov

Abortion and the Reality of Sexual Assault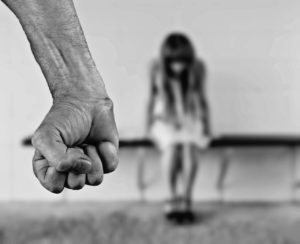 Motherhood is a lifelong vocation. From the moment a person decides to become a mother, her life drastically and irrevocably changes in a variety of ways. The person who decides to take on the challenge of motherhood has to make lifestyle adjustments with regard to her physical, mental, emotional, and financial health.
She must take more care of her body, since she is made vulnerable by the pregnancy and the dangers that come with it. She must psychologically prepare for the taxing duty of being responsible for a person from the cradle to the grave. She must emotionally prepare for the permanent dependency of the child she decided to rear. Finally, she must financially prepare for all the expenses that come with this decision.
Needless to say, it's not a choice that a woman should take lightly, and it should be a choice that a person makes for herself.
However, that is the ideal scenario. In reality, not every woman who becomes a mother has chosen to be one. In many cases, this heavy obligation has been forced upon a woman by a rapist.
In an article written for CNN Philippines, Yvette Morales reports that there is "one person raped per hour in PH."
According to the article, in 2016 alone, 4,605 cases of sexual assault have been filed. One can only wonder how many of these rapes have resulted in a pregnancy.
When we deny these women safe and legal abortion, we are implying this: "It is fair for a civilized society to force a rape victim into motherhood – a burden she did not volunteer to undergo."
The same concern for women's safety and autonomy is echoed in Natashya Gutierrez's article written for Rappler, "Rape within the family: The Philippines' silent incest problem."
The article opens with the story of a young woman who was only 7 years old when she was first raped by a relative in 2009.
In the article it was mentioned that, "The 2009 rape was the start of a series of rapes, an average twice per week for over 3 years – 'more, when there were no classes.' It often happened before lunch, between 11 am and 12 pm, on Saturdays and Sundays, when her uncle had no work."
In the same article, the writer mentions another case of incest from a court document obtained by Rappler.
Gutierrez reports, "[…]another incest rape victim, Francesca*, 14, recalled being raped by her father 5 times over the course of 7 years, starting in 2008 when she was just 6 years old. Her father was 26 at the time."
Given that the Philippines has an incest problem, wouldn't the appropriate response be to provide emergency services should pregnancies occur as a result of these assaults?
However, instead of alleviating the suffering of the victims, the current laws in place force victims who become pregnant as a result of sexual assault to carry an additional burden.
These young victims are already suffering from trauma. Their lives have already been altered by their experiences. Their schooling will already be interrupted by depression and therapy sessions.
It would simply be an act of cruelty to force them further into misery by compromising their emotional health, career prospects, and financial future with an enforced pregnancy.
It is this very situation that drives young women into desperation to seek-out unsafe and illegal means of abortion.
As a civilized society, it should be our duty to provide these traumatized women the option of safe and legal abortion.
For more resources on abortion please visit: EnGendeRight's Policy Briefs and Fact Sheets
Sources:
Gutierrez, N. (2017, June). "Rape within the family: The Philippines' silent incest problem." Retrieved on: November 1, 2017.
Morales, Y. (2017, March). "One person raped per hour in PH — report." Retrieved on: November 1, 2017.